Early this morning I drove out to Katy to take some photos of the Rodriguez family. Thanks to their new little one, they have a built in alarm clock...so we were able to get some good early morning sun for these photos. Thanks Elizabeth and David for being early birds today, the photos turned out awesome and I can't wait for y'all to see the rest....here's a few teasers for you...Enjoy!
Posted by

Homegrown Photography

on
Saturday, May 16, 2009
| 2 comments |
Labels: Children, Family, Katy

Well, it's Friday and I'm off today...but I'm not out having fun - I'm supervising the painters that are here. Yeah, you know, to make sure they're not screwing things up - like I would :)
Since I have all this free time on the computer I wanted to share a few silly photos of Addyson and her daddy. She loves "helping" her daddy mow the grass. I love it when she goes out there and helps him, it gets her out of my hair for at least a little while. Take a look at the pictures and see if you can figure out why she loves working in the yard so much...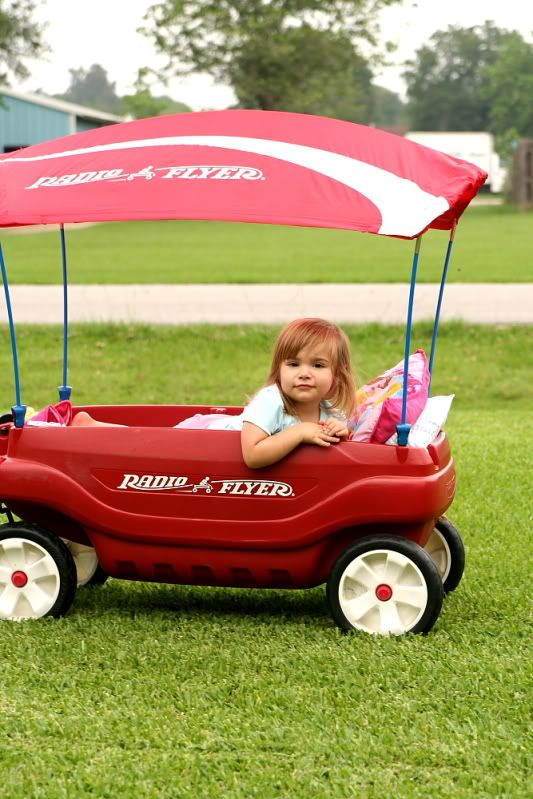 It's the good life I tell you! Stay tuned...I have a couple of shoots coming up this weekend, so I'll have a few sneak peeks to show off by Sunday or Monday. Have a great weekend everyone!