As previously mentioned on Monday...I am giving away a Domino Pendant Necklace from
Bad Habitz Handmade Jewelry!
http://www.badhabitz.etsy.com/
Why? Because...it's almost Friday...the Holidays are all around us ..and ...they're totally cute! Look!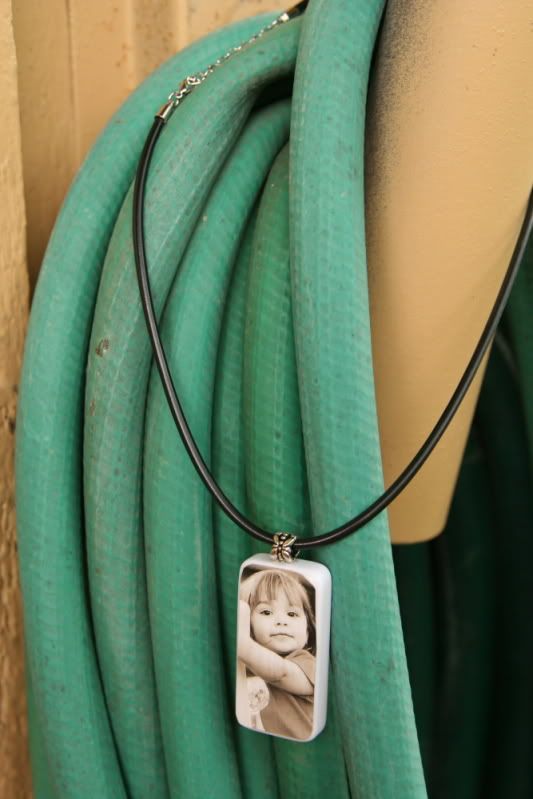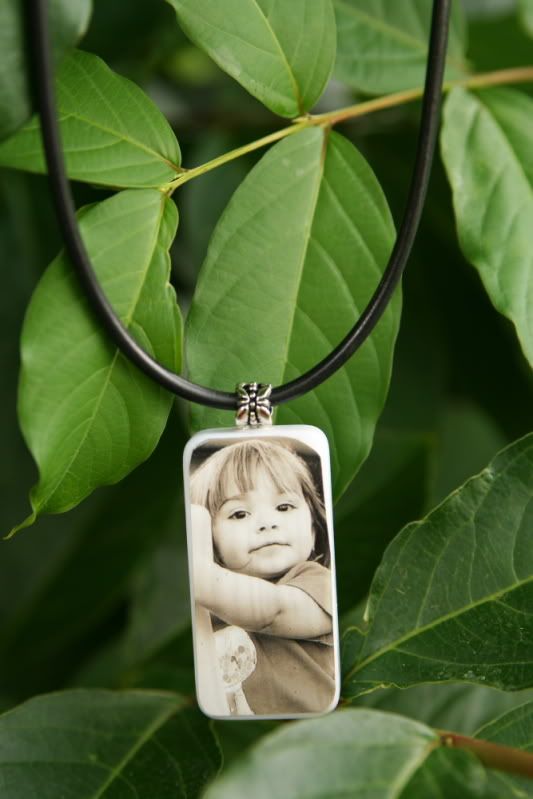 So - here's the 411 on how to enter:
1. Leave a comment and say Hi, Hola, Aloha...whatever you want and make sure to leave your name. Want to Super Size your chances of winning? Forward this to all your BFF's, family, coworkers, and ask them to leave a comment and type YOUR name. But what's even better...they can leave their own comment too by typing THEIR name...and forward it to all their BFF's, family, coworkers, etc.
2. Entries can be made up until 10pm CST TODAYand contest winner will be picked using Random.org and the winner will be announced this Friday morning!
3. The lucky winner will be put in contact with Kari Wolfe...owner of
Bad Habitz Handmade Jewelry
and you will decide which picture you would like on your pendant. If you signed up for a mini session and want one of those pictures on your pendant...you can do that too!
Good luck y'all! Happy Commenting!